We are a Medical Spa in Downtown Redding committed to customized skincare to help everyone reach their dream skin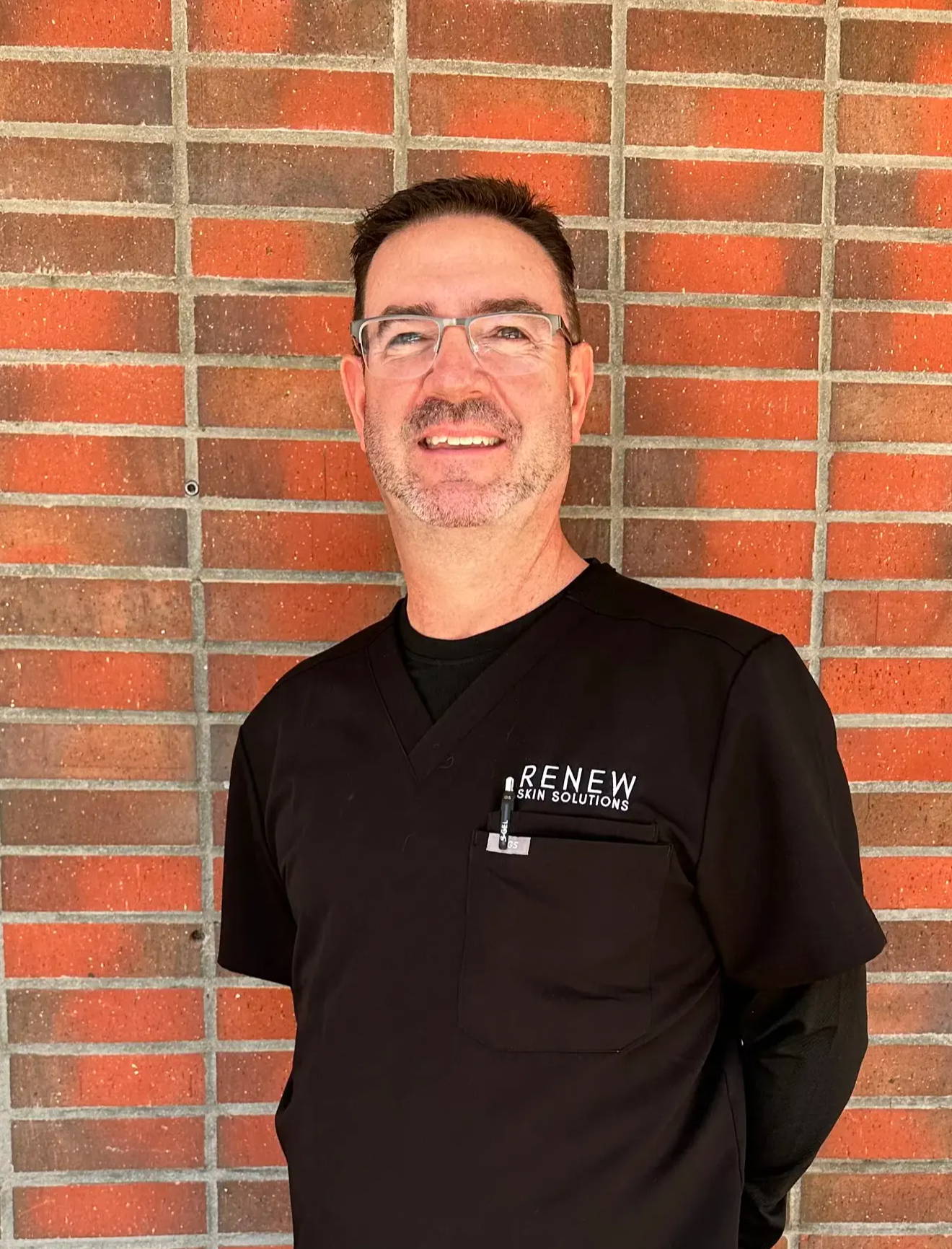 Meet Dr. Andrew Copeland, a Texan by origin who found his home in Redding back in 2006, following the completion of his residency. Alongside his wife, Mara, and their three children, Dr. Copeland seamlessly integrated into the warm embrace of the Redding community. They have been enjoying all of the activities that the North State has to offer ever since.
In June of 2023, Dr. Copeland embarked on an exciting journey by purchasing Renew Skin Solutions, a venture that immediately ignited his passion for the artistic aspects of medicine and the boundless possibilities of aesthetics. Within the close-knit Renew family, he discovered a second home and is now driven by ambitious plans to nurture and expand the practice, ensuring that it thrives and continues to maintain impeccable standards.
To create a personalized Skin Solution for every single one of our patients.
To keep our patients goals and best interests at the forefront of our practice.
To do our absolute best to give the desired results by skilled, compassionate clinicians and staff.
Over 15 years open in the Cosmetic Dermatology industry, having served hundreds of happy patients, we love to see our impact on the Redding community and beyond.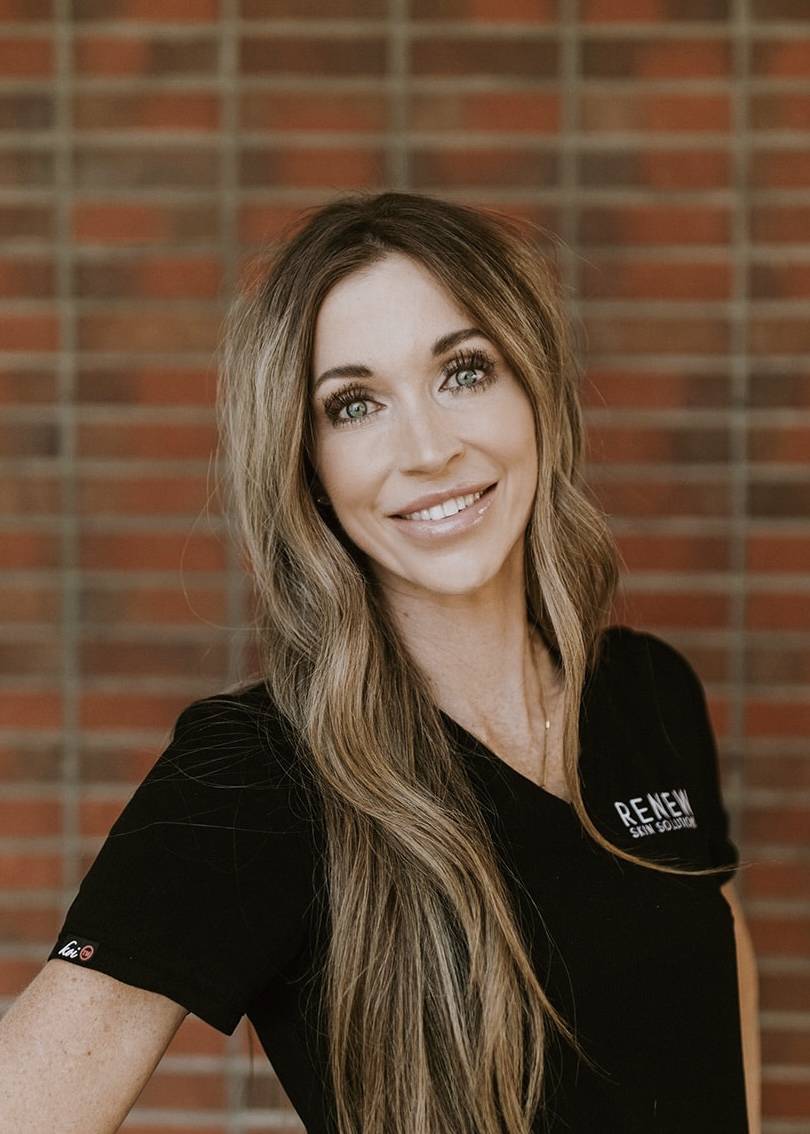 Jennie has been with us for 10 years and is known for her eye for detail. Her desire to give patients the best results possible shows in everything she does, and she works hard to help her patients achieve a naturally beautiful look.
STACY MEADOWS-KAVANAUGH, RN
Stacy began her journey in aesthetics in 2005. Whether it's Botox, fillers, laser hair removal or Clear + Brilliant,  she really enjoys the journey that she takes with all her patients.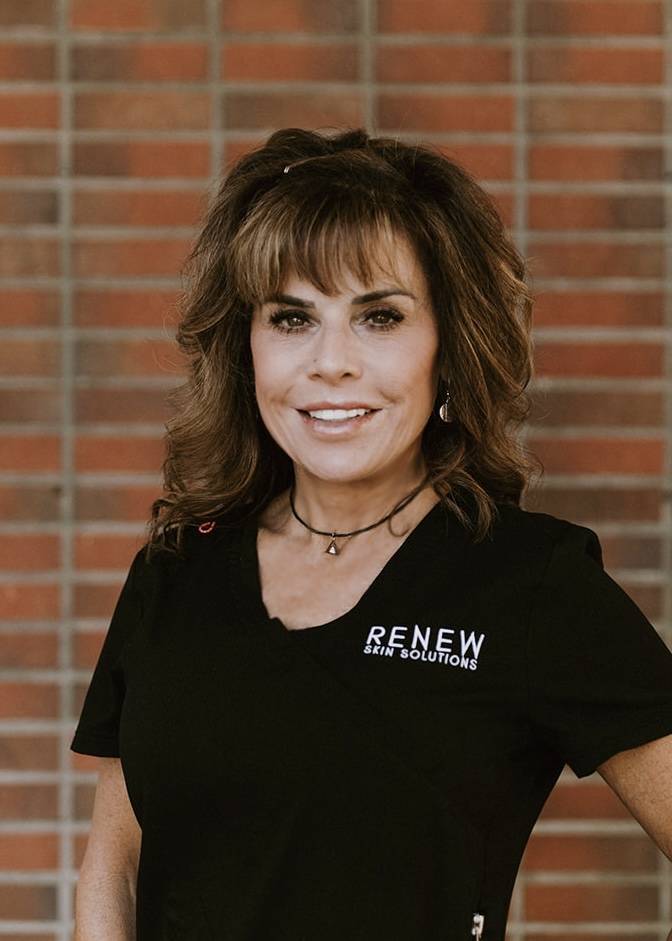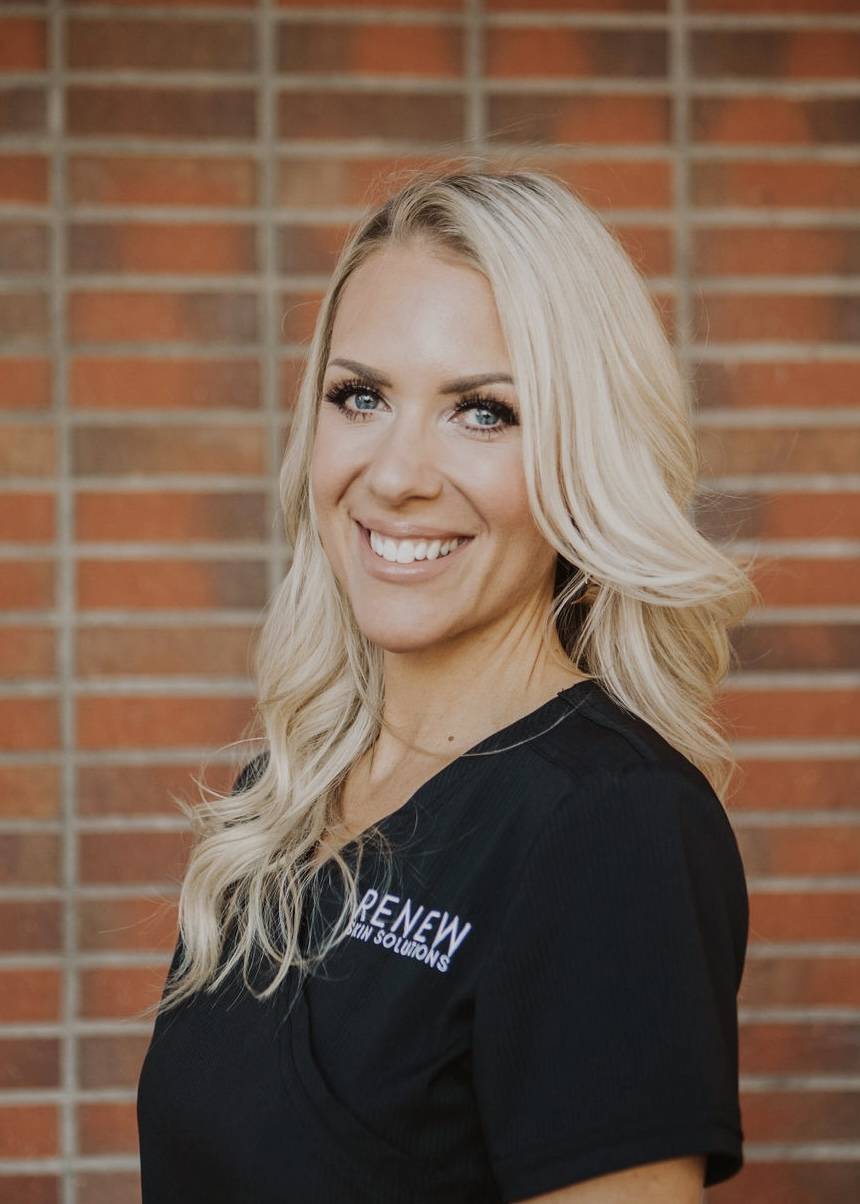 Christine combines her background of almost twenty years as a Makeup Artist with her passion for healthcare to give patients amazing results. Her fun and confident demeanor, as well as her eye for aesthetics, keep her patients coming back for more!
Loretta Montgomery is a Registered Nurse, BSN with over 40 years of  acute and urgent care experience. She has recently joined the Renew Skin Solutions team as a Clear & Brilliant laser specialist.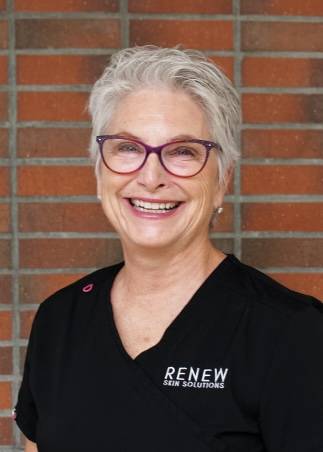 Ariele has been working in healthcare for almost 6 years, always on the business side of things! She loves being a part of a team who truly cares about the patients and their aesthetic goals. Plus, we have fun doing it!
LICENSED COSMETOLOGIST, MEDICAL ASSISTANT
Megan has been with Renew for 9 years and has worked as a receptionist, medical assistant and esthetician. Now, Megan loves being in the room as an esthetican and works hard to give patients the best experience possible.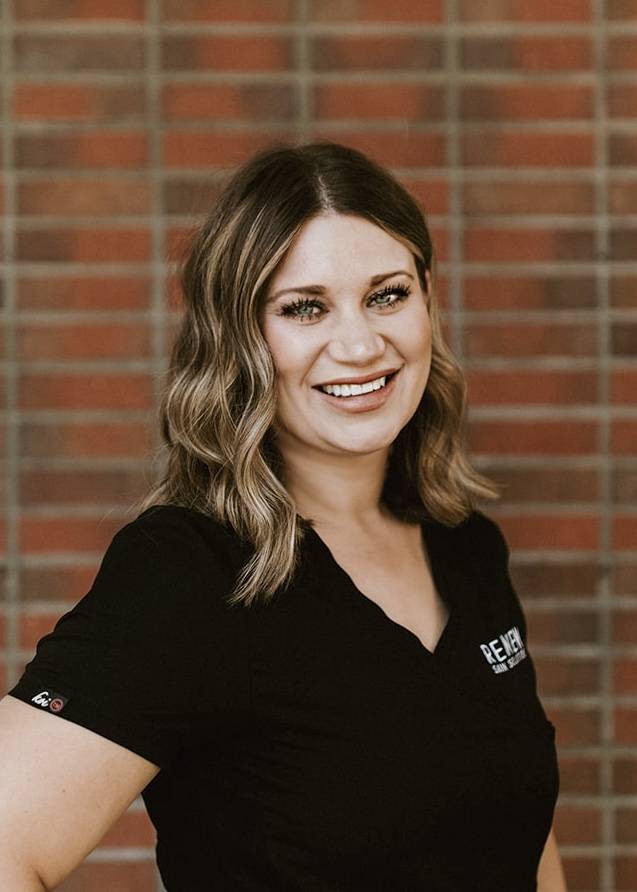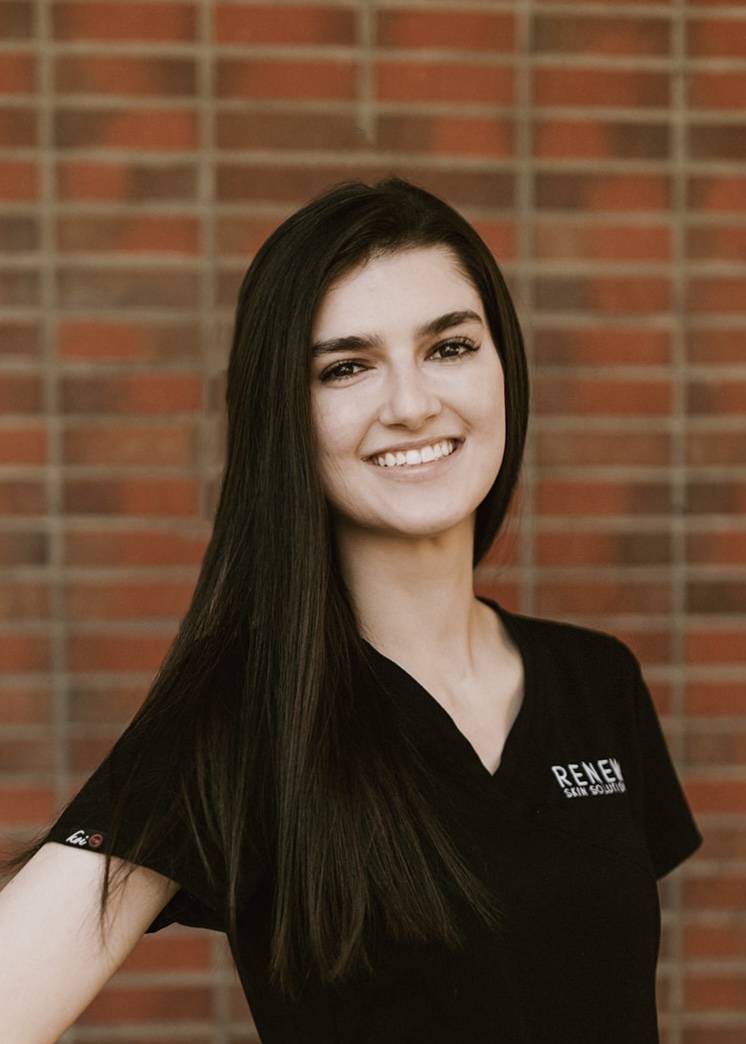 LICENSED ESTHETICIAN,
PRODUCT MANAGER
Gina strives to find everyone their customized skincare routine while making sure her patients needs are met. When she's not in the product room she loves doing medical grade facials and working on lashes and brows! Gina's attention to detail and passion to help others is why she has such loyal returning patients.
LICENSED ESTHETICIAN,
MEDICAL ASSISTANT
Hailey started her passion in aesthetics in 2019, and has been driven to always learn and grow more ever since. She currently has an Associates Degree in Biology, Allied Health and Natural Sciences. Her ultimate intention at Renew is to not only help people feel beautiful, but more confident and happy with themselves.